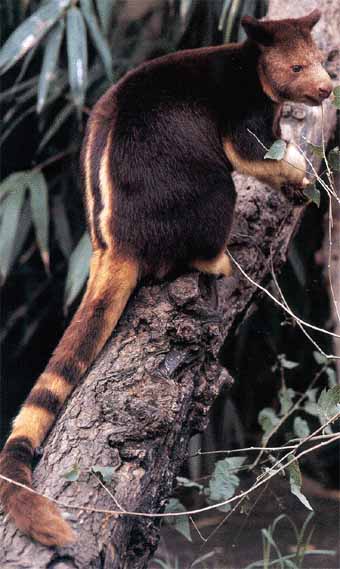 In response to The Marsupial Rampage Continues
Fuck you, Fuck You, Penguin! Stop picking on vegetarians. Leafy greens are an important part of any diet -- and very high in calcium, I might add. Also, I don't think my ears are all that weird. Frankly, if I were you, I would've taken a dig at my nose. I hate my fuckin' nose.
Oh, yeah, and the wombat is
cheating on you.